Welcome to our Kia dealership in High Point, NC
If you haven't seen Kia's selection of vehicles lately, you have been missing out. But now that you are on our website, we don't have to worry about you missing out any longer. Here on our site you have full access to the entire lineup of the latest Kia vehicles. About time to see what you could have been driving in all this time don't you think?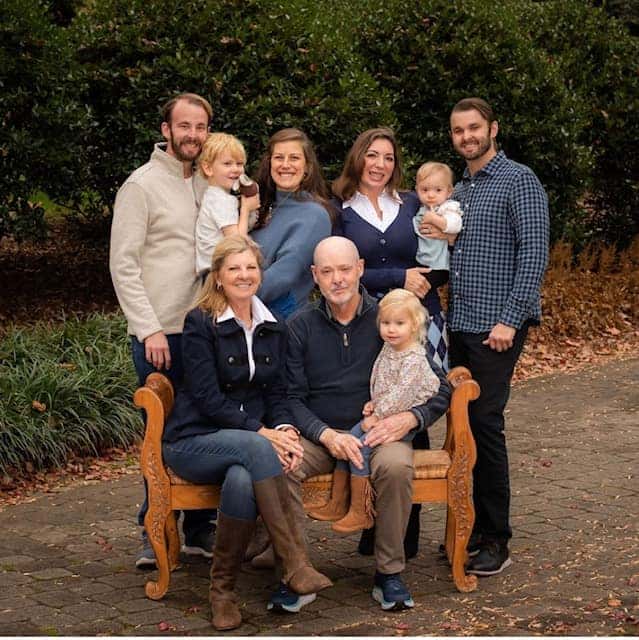 Our family has been serving North Carolina for a long time, and we are happy that we also have the opportunity to give back to locations like High Point, Winston-Salem, Greensboro, and all the surrounding communities. We've donated to a laundry list of charities and organizations over the years including JDRF, High Point Regional Hospital, Wake Forest University, Wilkes Community College, Open Door Ministries, and more. Our local business has thrived in this community, but the true testament of a local business is in its ability to give back.
While selling new Kia vehicles is something we do very well, we also enjoy selling our wide selection of certified used vehicles. We guarantee all of our used vehicles will run like new when you drive them off the lot, and should they ever need service, you can bring them in to our amazing service department.
We're here for whatever you need
As far as automotive dealerships go, we here at Carolina Kia of High Point are particularly proud of what we can offer you in addition to a new or used car. This includes our highly touted maintenance department who are prepared to handle any issue your vehicle might have. And if you just need an oil change or tire rotation, they will happily handle that as well.
At Carolina Kia of High Point, we know that getting your car serviced isn't much fun, but we promise we will keep our coffee warm while you wait, and have your car fully serviced as quickly as possible. Your satisfaction is our priority, and our service department is fully prepared to make sure each visit to us is better than the last!